We zijn een team
van digitale experts.
Samen werken we
elke dag doelgericht
aan jouw bereik.

Je website is bij ons in goede handen. We nemen je digitale zorgen weg en veel werk uit handen. Zodat jij je op de business kunt concentreren en blind kunt vertrouwen op een website die doet wat 'ie moet doen.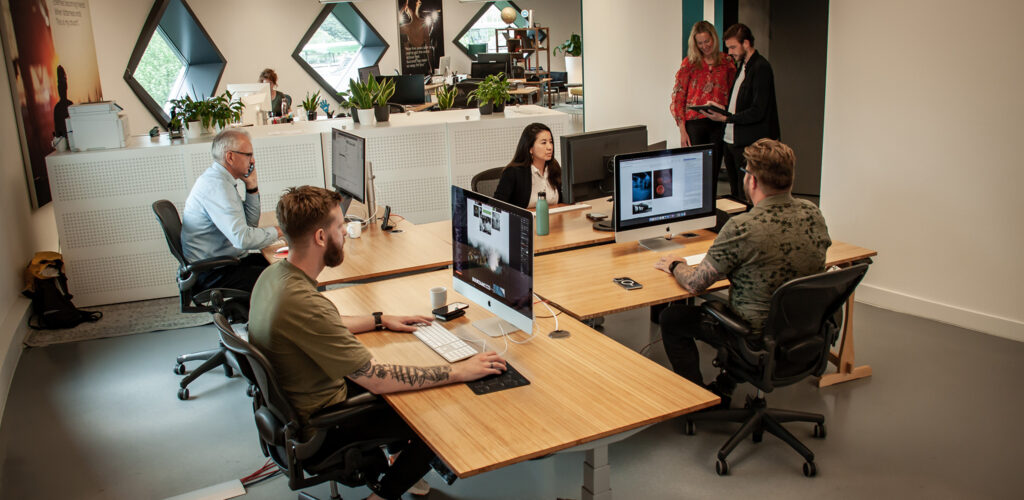 Krachtige combinatie
Back-end, front-end, webdesign, UX… alle expertise is in huis om je nieuwe website te bouwen of je bestaande website uit te breiden, op te frissen of te optimaliseren. We doen dat al 15 jaar, met mooie resultaten voor zeer tevreden opdrachtgevers. We blijven groeien en maken daarom een belangrijke volgende stap. We zijn nóg sterker en completer nu we alle kennis & kunde van het online-team van SowiesoHelder en full service internetbureau Mediago samenvoegen onder de naam SowiesoDigital.
Zoals je bij SowiesoHelder terecht kunt voor heldere communicatie-oplossingen, zo is SowiesoDigital het beste adres als je een website wilt die wérkt. Technisch werkt, uiteraard, maar bovenal resultaatgericht werkt. We bewijzen elke dag opnieuw dat dat kan.
We denken niet in enen en nullen, we denken in effectiviteit. In resultaat. Dus volgen we altijd de vier successtappen: bedenken, bouwen, beheren en bereiken.
In de vier successtappen trekken we samen op met onze collega's van communicatiebureau SowiesoHelder. Sterk in concept & strategie, de perfecte basis onder je website. Maar ze doen veel meer en ook dat kan interessant zijn voor je digitale communicatie, je merk in de volle breedte of je content bijvoorbeeld.
Met het team van zo'n 20 communicatie-experts is SowiesoHelder perfect uitgerust om naast het denkwerk ook de uitvoering van alle communicatiemiddelen voor hun rekening te nemen. Van event tot campagne, van video tot merkidentiteit. Altijd vanuit de vaste belofte: SowiesoHelder. 'Maakt dat het raakt'.
Het kernteam van SowiesoDigital
We hebben een kernteam dat contact heeft met onze opdrachtgever en weten ons daarnaast omringd door een vaste groep freelance digital experts.
William Elegeert
Digital Director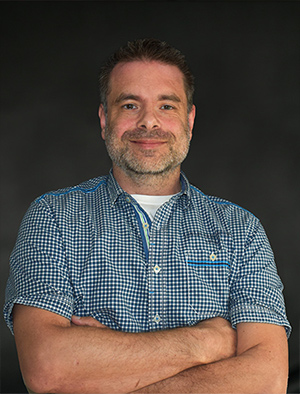 Erwin Schmidt
Digital Director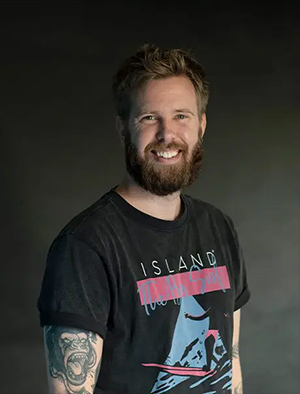 Nickey Kramer
UX / UI Designer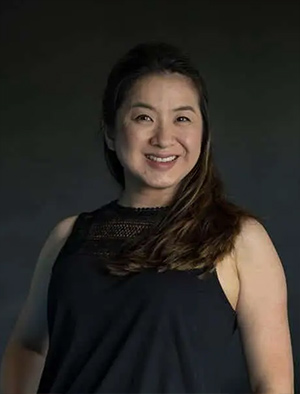 Valeria Fuziy
Front-end Developer
Michael Groeneweg
Full-stack Developer
Dmytro Stoianov
Front-end Developer
Juan Carlos Espinosa Agudelo
Full-stack Developer
Fran Zhou
Back-end Developer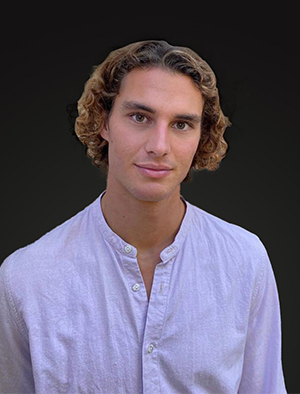 Nino Galvez Leferink
Online Marketing Specialist
Cees Rijken
Lead Architect
Het kernteam van SowiesoHelder
We werken nauw samen en hebben met hen alle communicatie expertise binnen handbereik: strategie & concept, copy, vormgeving, projectmanagement, video, animatie en events.
Joost van Iperen
Managing director
Irpa Allard
Creatief Strateeg
Serge van Wijngaarden
Creative / Copywriter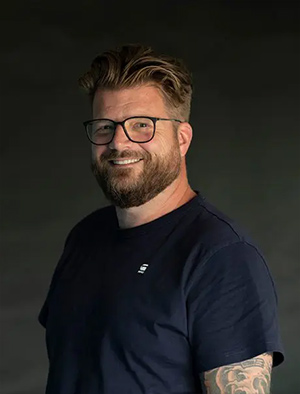 Jeroen Alofsen
Art Director
Monique van Tol
Senior Designer
Simon Sliphorst
Creative producer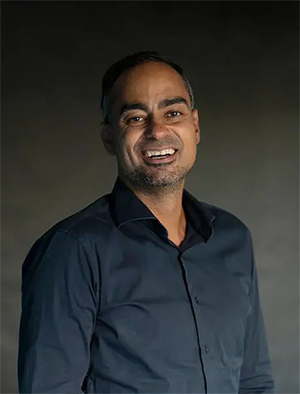 Jim Pique
Client Service Director
Britt van Leusen
Senior Projectmanager
Elise Dam
Senior Projectmanager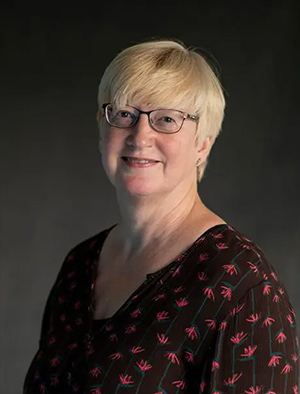 Wenda Been
Senior Projectmanager
Monique Uyttenhove
Office Manager
Kilian Koekenbier
Dtp Vormgever
Leer ons team
persoonlijk kennen
Dat kan live bij ons op kantoor; je bent meer dan welkom in de Suikersilo's in Halfweg. Maar we komen ook graag jouw kant op als dat de voorkeur heeft. En… digitaal kan uiteraard ook ;-).