We are a team
of digital experts.
Together we work
on your reach
daily.

Your website is in good hands with us. We take away your digital worries and a lot of work. So you can concentrate on the business and blindly trust the website to do what it is supposed to do.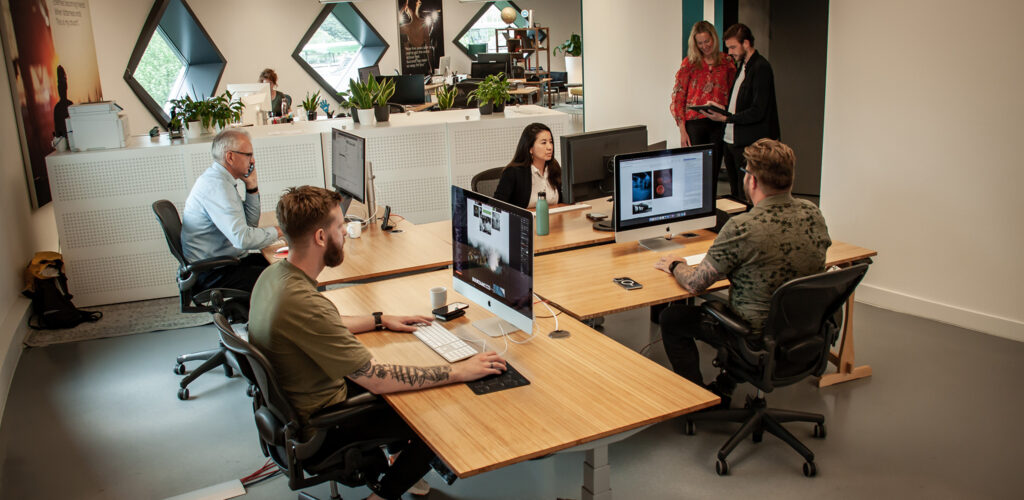 Powerful combination
Back-end, front-end, web design, UX… we have the expertise to develop a new website or expand, refresh, or optimise your current website. We have been doing so for 15 years, and clients are very satisfied with our great work. As we continue to grow, we take the next significant step. We are even better and more complete as we have combined the knowledge and skills of the online team of SowiesoHelder and full-service web agency Mediago under the name SowiesoDigital.
Just as SowiesoHelder is the place for clear communication solutions, SowiesoDigital is the best address if you want a website that runs well. Technical work, of course, but above all, result-oriented work. We prove this is possible every day.
We don't think in ones and zeros but in effectiveness. In result. We always follow our four successful steps: define, develop, deploy, and deliver.
In these four successful steps, we collaborate with our colleagues at communication agency SowiesoHelder. Strong in concept & strategy, the perfect foundation for your website. However, they do much more and can be interesting for your digital communication, your brand as a whole or your content, to name a few.
Equipped with a team of 20 communication experts, SowiesoHelder is more than qualified to handle every aspect of communication tools. Ranging from events to campaigns and from video to brand identity. Always with SowiesoHelder's promise in mind. 'Makes it matter'.
The core team of SowiesoDigital
We have a core team that handles contact with our clients and are surrounded by a regular group of freelance digital experts.
William Elegeert
Digital Director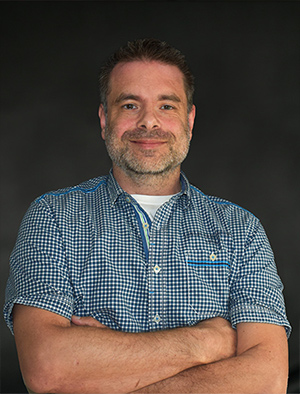 Erwin Schmidt
Digital Director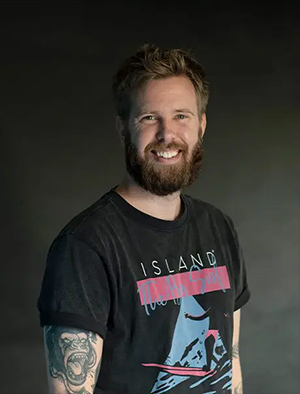 Nickey Kramer
UX / UI Designer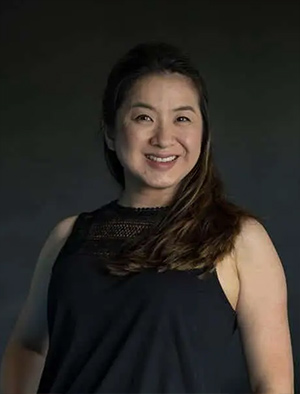 Valeria Fuziy
Front-end developer
Fran Zhou
Back-end Developer
Michael Groeneweg
Full-Stack Developer
Juan Espinosa Agudelo
Full-Stack Developer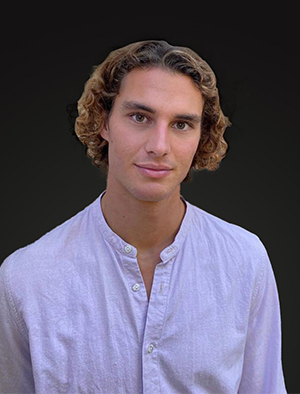 Nino Galvez Leferink
Online Marketing Specialist
Cees Rijken
Lead Architect
Our communication experts at SowiesoHelder
We work closely with SowiesoHelder, and hence have all communication expertise available: strategy & concept, copy, design, project management, video, animation, and events.
Joost van Iperen
Managing director
Irpa Allard
Creative Director / Strategist
Serge van Wijngaarden
Creative / Copywriter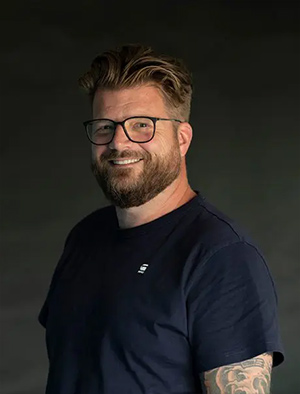 Jeroen Alofsen
Art Director
Monique van Tol
Senior Designer
Simon Sliphorst
Creative producer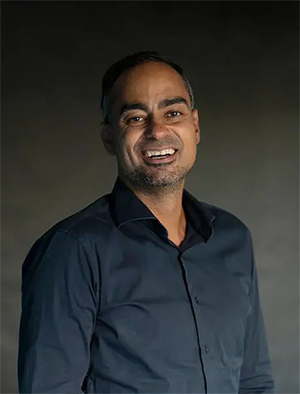 Jim Pique
Client Service Director
Britt van Leusen
Senior Project Manager
Elise Dam
Senior Project Manager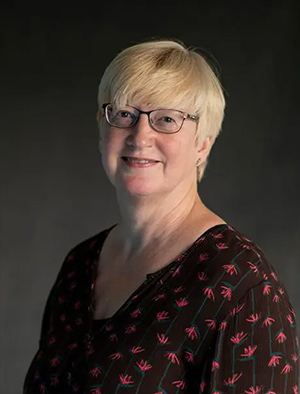 Wenda Been
Senior Project Manager
Monique Uyttenhove
Office Manager
Kilian Koekenbier
Dtp Vormgever
Get to know our team
on a personal level
That is possible at our office; you are more than welcome in the Sugar Silos in Halfweg. However, we are also happy to come to you if that is what you prefer. And… of course, digitally availible too ;-).