Good chemistry is important when working together, so let's get acquainted.

We can mean a lot to you using our knowledge and experience, but having an agency that gives you a good feeling is at least as important. That is why we would like to invite you to a personal meeting.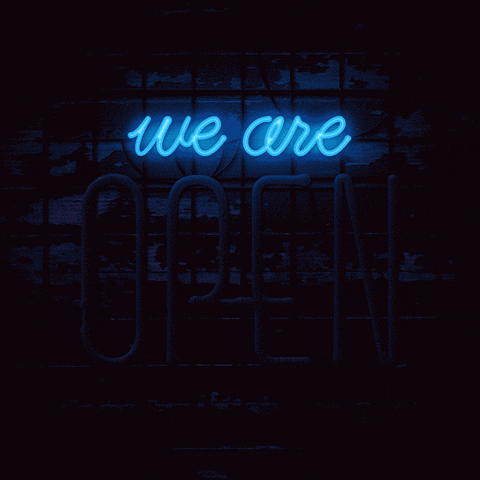 Before we
meet in person…
So maybe we will see each other soon in the Sugar Silos in Halfweg. That would be fun! If you want to provide us with some background information before the meeting, you can do so below. As soon as we receive your message, we will contact you!

"*" indicates required fields